Fuel Oil Delivery
---
Whether you choose automatic delivery or pay-as-you-go; fixed rate, capped price, or discount delivery; Beato Fuel has you covered. We offer dependable, fast delivery services at affordable rates, saving you time and money while keeping you warm and safe.
Maintenance and Repair
Every now and again, your equipment doesn't turn on, and sometimes it doesn't turn off. Sometimes equipment just breaks, unexpectedly and seemingly out of nowhere. It happens, and when it does, we will be right here for you. With 24/7 emergency repair service and coverage, you can be assured that your heating equipment will operate safely and efficiently all year long.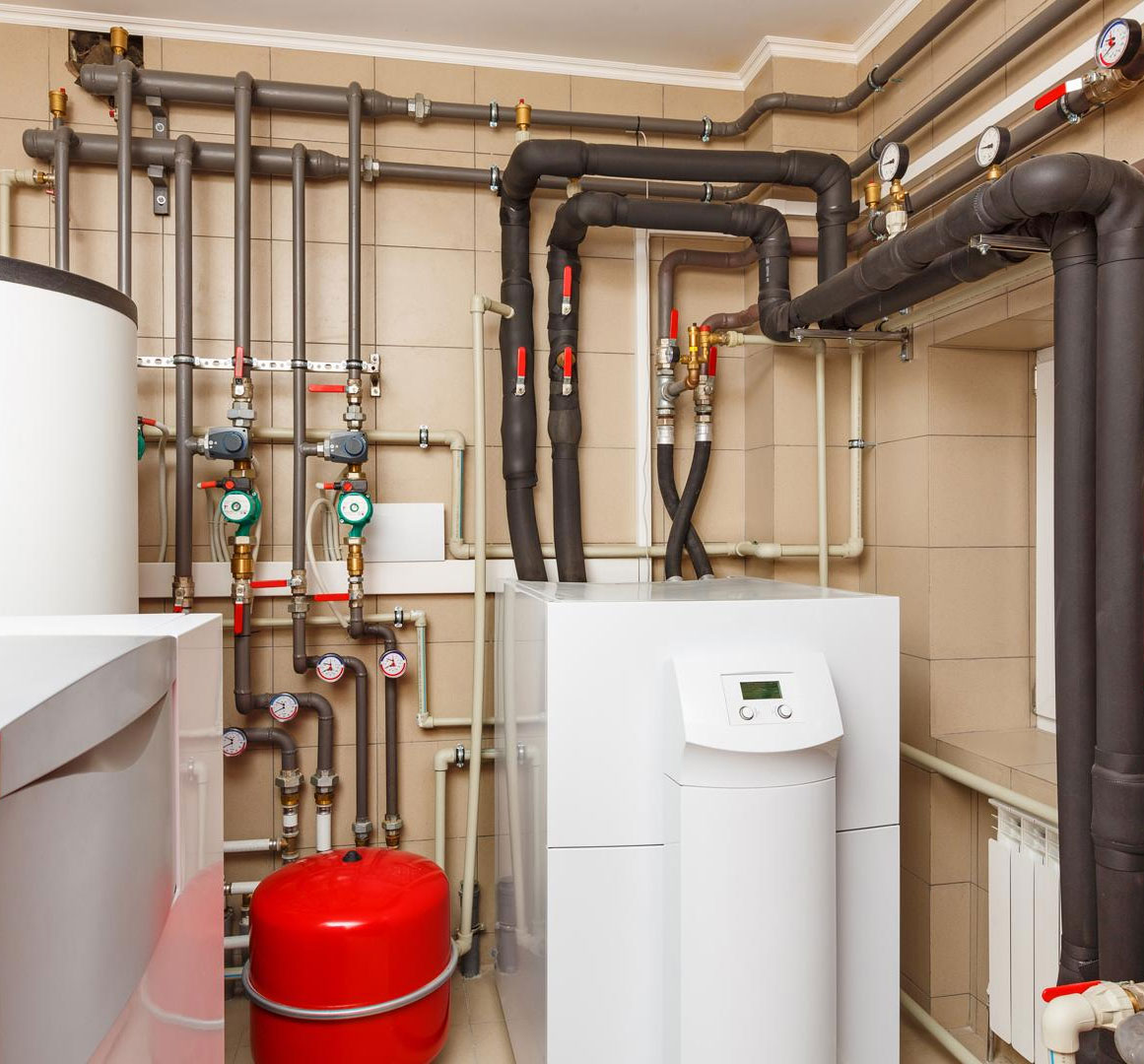 Estimates and Installations
Beato Fuel offers free installation estimates on oil and natural gas equipment. Our team of heating specialists will give you a quote on the spot when they come to inspect your system. Our technicians will have your new equipment up and running in no time at all. Need permits? We got it covered. Need warranty service? We take care of it. Want financing? You've got it. We do everything from start to finish so you can relax and enjoy your new system. Get a free estimate today! Learn More >
Chimney Services
Yes, you have a chimney. Yes, it's for your boiler, and no, it's not the same as your fireplace chimney. Every heating system that burns any type of fuel must vent that exhaust outside. Your chimney is a vital component of your heating system and you don't want those fumes filling up your home or office. Our chimney specialists are available 24/7 to ensure that your chimney is clean and clear even on the coldest of days. We offer free inspections and estimates on all chimney related issues. Get a free inspection today! Learn More >