Your Local Home Heating Oil Company Since 1909
---
We are one of the oldest local fuel and service providers on Long Island, with over 100 years of experience helping customers stay warm and comfortable in the winter. We work hard to provide the highest level of care and attention to home heating oil services that our customers have enjoyed for generations.
Who We Are
We are a full-service home heating oil company, located in Baldwin, NY. Our team proudly serves residents throughout Nassau and Suffolk Counties. We are a family-operated company in our 4th generation of ownership and are extremely proud of the reputation we have earned in the communities that we serve. For all your heating oil delivery and service needs, call us today!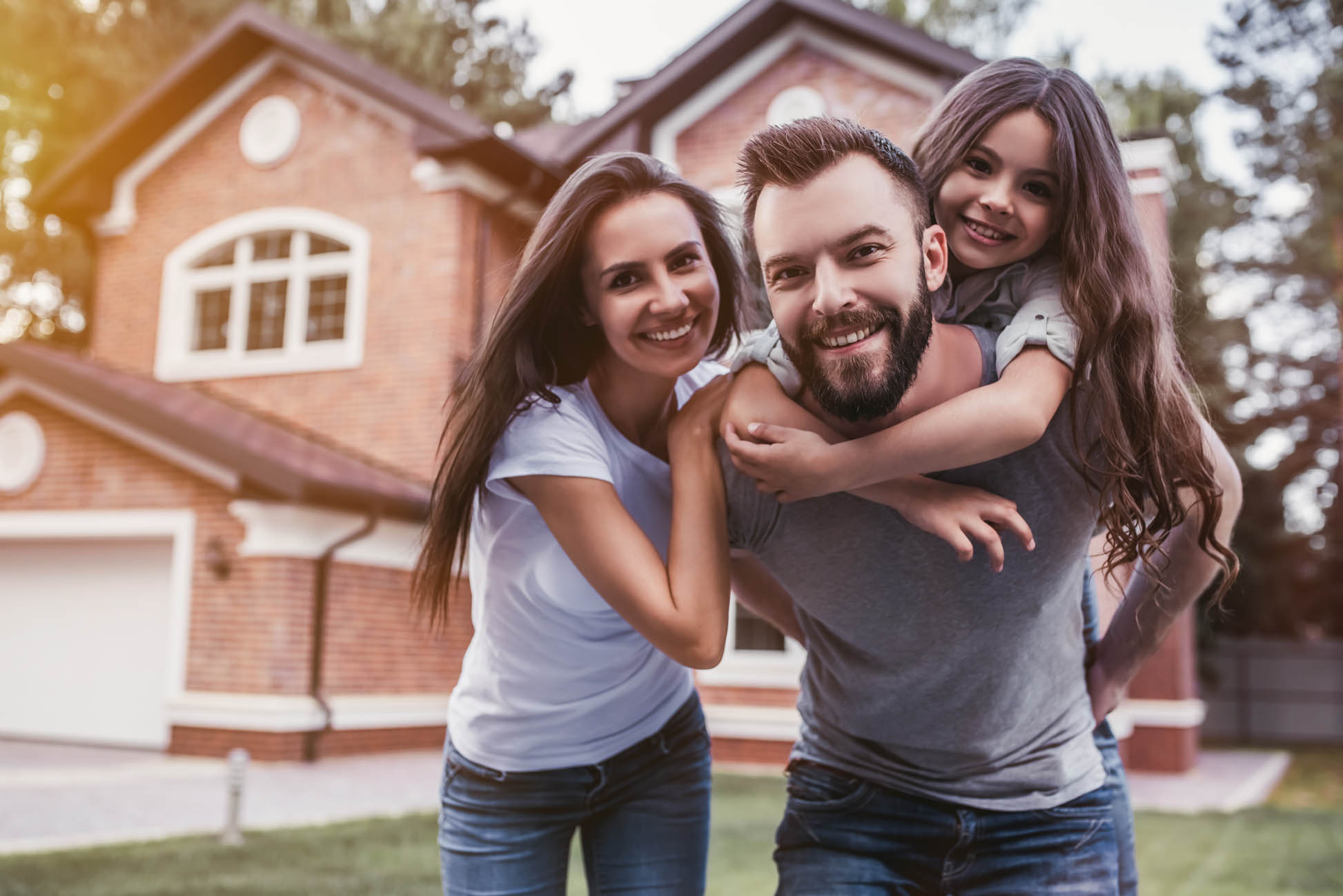 How To Pronounce Our Name
We find many customers have difficulty pronouncing our name, so we thought we would help out with that: /bee-At-toh/
History
Our origins date back to 1909, delivering ice and coal in our neighborhood of Baldwin, NY. We partnered with another coal company in 1919 and assumed the name Beato Ice and Coal. Throughout the roaring 20s and the Great Depression we kept our customers warm and their iceboxes cold. We were around when kerosene began to replace coal systems in the 1930s, and when oil systems began to replace kerosene in the 1940s. In 1946 we incorporated as Beato Fuel and Appliance Corp. and have been serving Nassau and Suffolk counties ever since. In 1981, we expanded our operations as Quality Oil to serve On-Demand customers, offering people the option to choose when they wanted deliveries, and als offering discount prices. Today, we proudly serve both oil and natural gas customers. We offer comprehensive plans for heating system maintenance to both residential and commercial accounts, as well as natural gas conversions. If it has been done in the heating industry, we've seen it and we've done it. To learn more about our services or heating maintenance plans, feel free to contact us today!