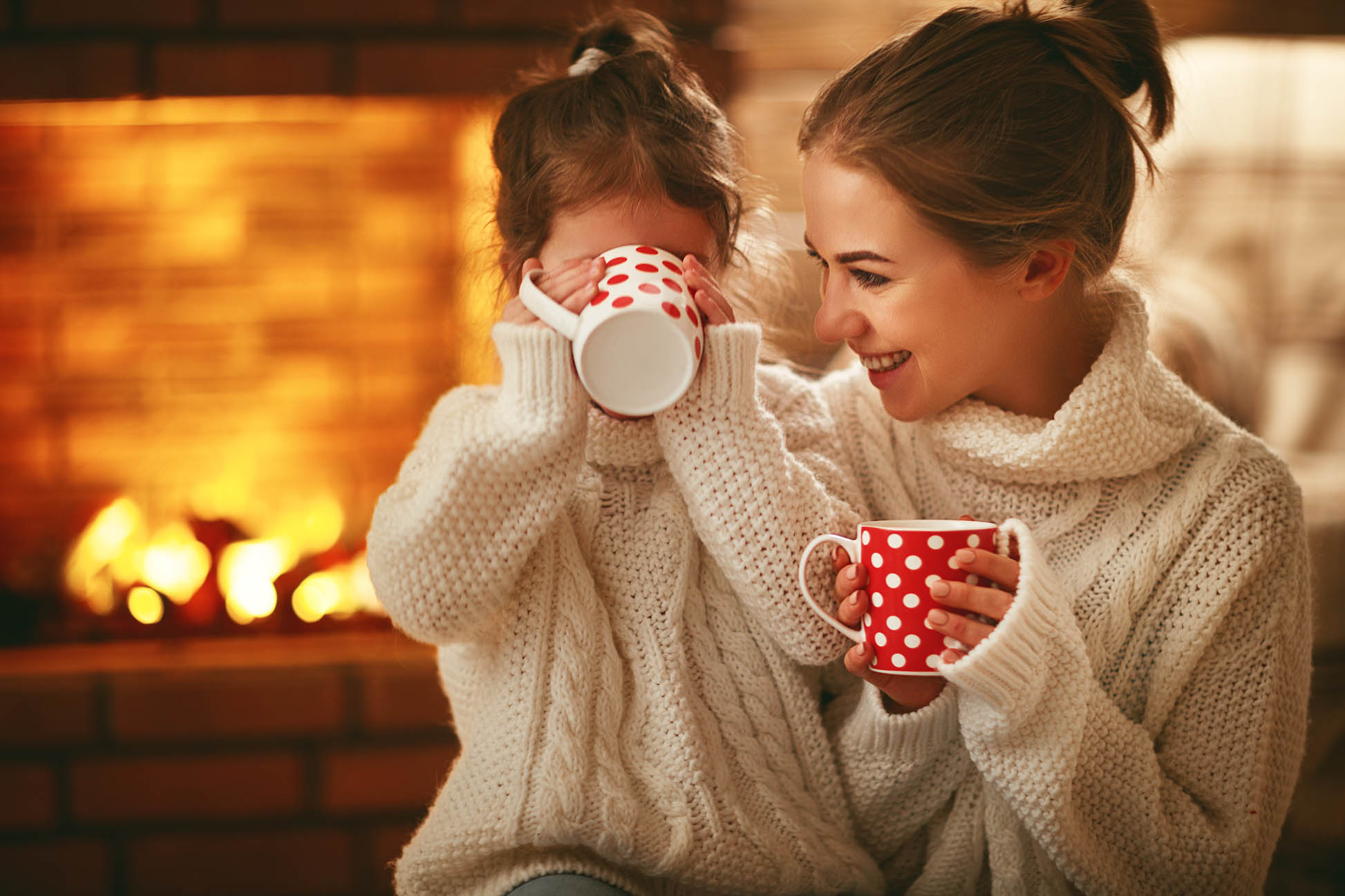 Heating Oil
---
If you're looking for quality home heating oil Nassau & Suffolk County, NY, Beato Fuel is the company to call! For over 100 years, we've been proud to be your home heating partner. We offer fuel oil delivery service, heating system installation and maintenance, chimney services, and other services to ensure you're getting the most out of your home heating system. To schedule an appointment, contact our team today!
Gas Boiler Repair
---
At Beato Fuel, we provide gas boiler repair to homeowners and businesses throughout Nassau & Suffolk County, NY. If your property is colder than usual, something may be wrong with your heating system. Call our team to schedule a system inspection or heating repair service! We'll find the issue, fix it, and get your heating system back up and running in no time.
Carbon Monoxide Alarms
Because there's nothing more important than your family's safety.
---
Summer Special
Up to 35% off when you upgrade your water heater to a new energy efficient system.
This Winter
Keep your family warm with our preventive maintenance packages for your heating system starting at
$129
---