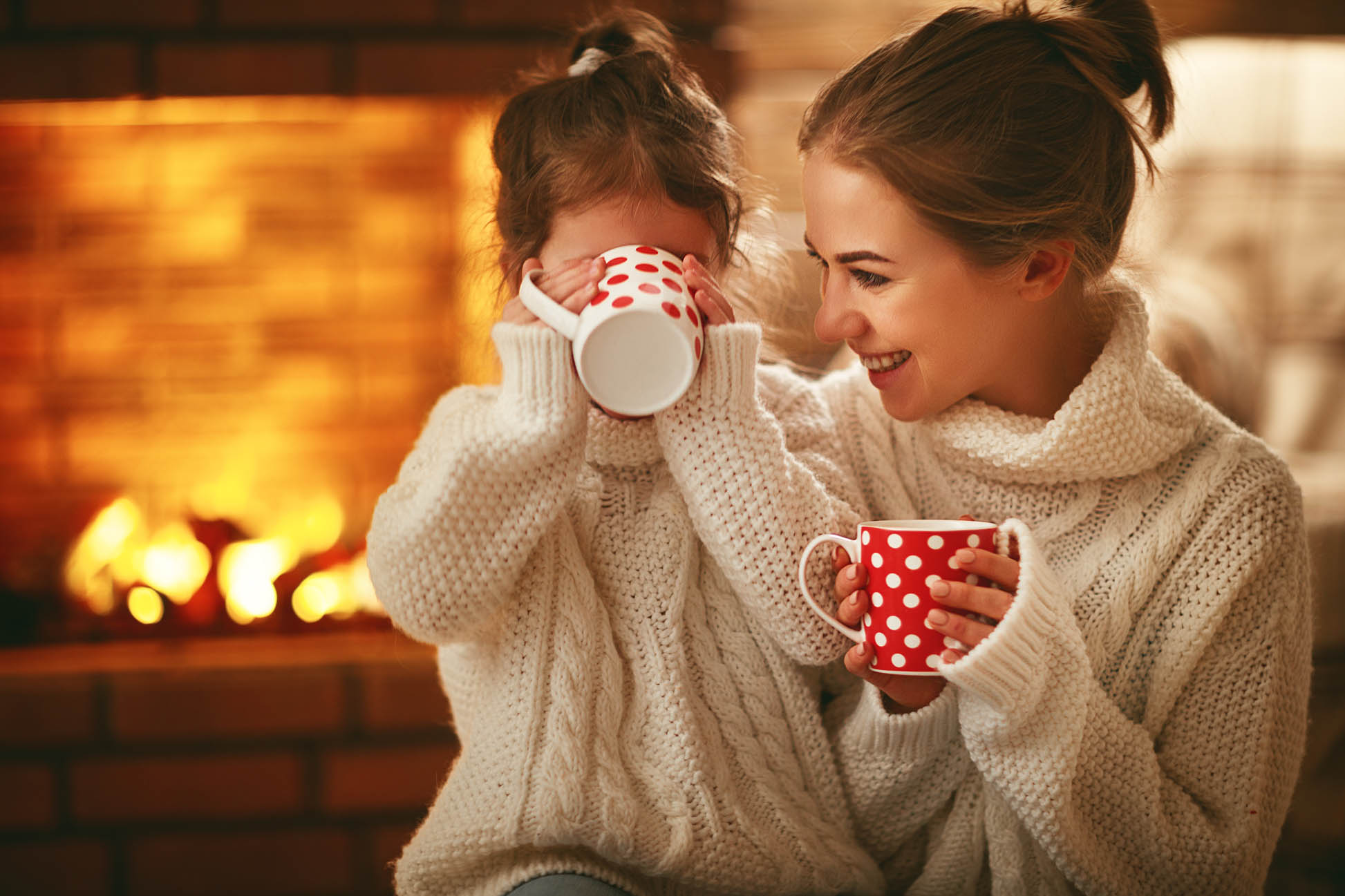 Heating Oil
---
If you're looking for quality home heating oil Nassau & Suffolk County, NY, Beato Fuel is the company to call! For over 100 years, we've been proud to be your home heating partner. We offer fuel oil delivery service, heating system installation and maintenance, chimney services, and other services to ensure you're getting the most out of your home heating system. To schedule an appointment, contact our team today!
Why is Heating Oil Delivery So Important?
---
If your home or business relies on oil for heating, you know the importance of a reliable heating oil delivery service. The Nassau and Suffolk County areas experience cold, snowy winters, so finding a reliable heat source is of the utmost importance. With our heating oil delivery service, you'll never run out. We schedule deliveries based on your consumption and budget so you always know what to expect. We also provide timely and reliable emergency services to grant you peace of mind. Our heating oil company eliminates guesswork and ensures you have exactly what you need to heat your home or business.
Gas Boiler Repair
---
At Beato Fuel, we provide gas boiler repair to homeowners and businesses throughout Nassau & Suffolk County, NY. If your property is colder than usual, something may be wrong with your heating system. Call our team to schedule a system inspection or heating repair service! We'll find the issue, fix it, and get your heating system back up and running in no time.
Trust Us for Oil Tank Repair
---
Your oil tank holds your home heating oil and provides adequate fuel for your property. Regular inspection, maintenance, and repair is critical to maintain safe and efficient operations. Over time, your oil tank could develop cracks, thinning walls, corrosion, and other issues. These problems lead to leaks and other malfunctions, letting valuable home heating oil escape and creating a serious fire hazard. Our team provides regular oil tank inspection and repair services to correct any potential issues, leading to efficient and reliable operations. This saves you money in the long run and grants you peace of mind that your property will remain safe. Reach out to our team to schedule your oil tank repair!
Carbon Monoxide Alarms
Because there's nothing more important than your family's safety.
Summer Special
Up to 35% off when you upgrade your water heater to a new energy efficient system.
This Winter
Keep your family warm with our preventive maintenance packages for your heating system starting at
$129