Oil Tank Repair Services for Suffolk County, NY
Your boiler uses heating oil to heat your home. It has an oil tank that stores the heating oil that it will use. Your tank is delicate and any damage to it is of serious concern. Heating oil, by nature, is flammable and a danger when not stored properly. Your tank is a safe place to store the oil, but if there is a leak, you will need it to be repaired immediately or the consequences could be devastating.
Get your free estimate today!
Schedule Appointment >
Looking for financing? As a Wells Fargo Approved Lender, we are proud to offer you special financing through the Wells Fargo Home Projects credit card.
Learn More>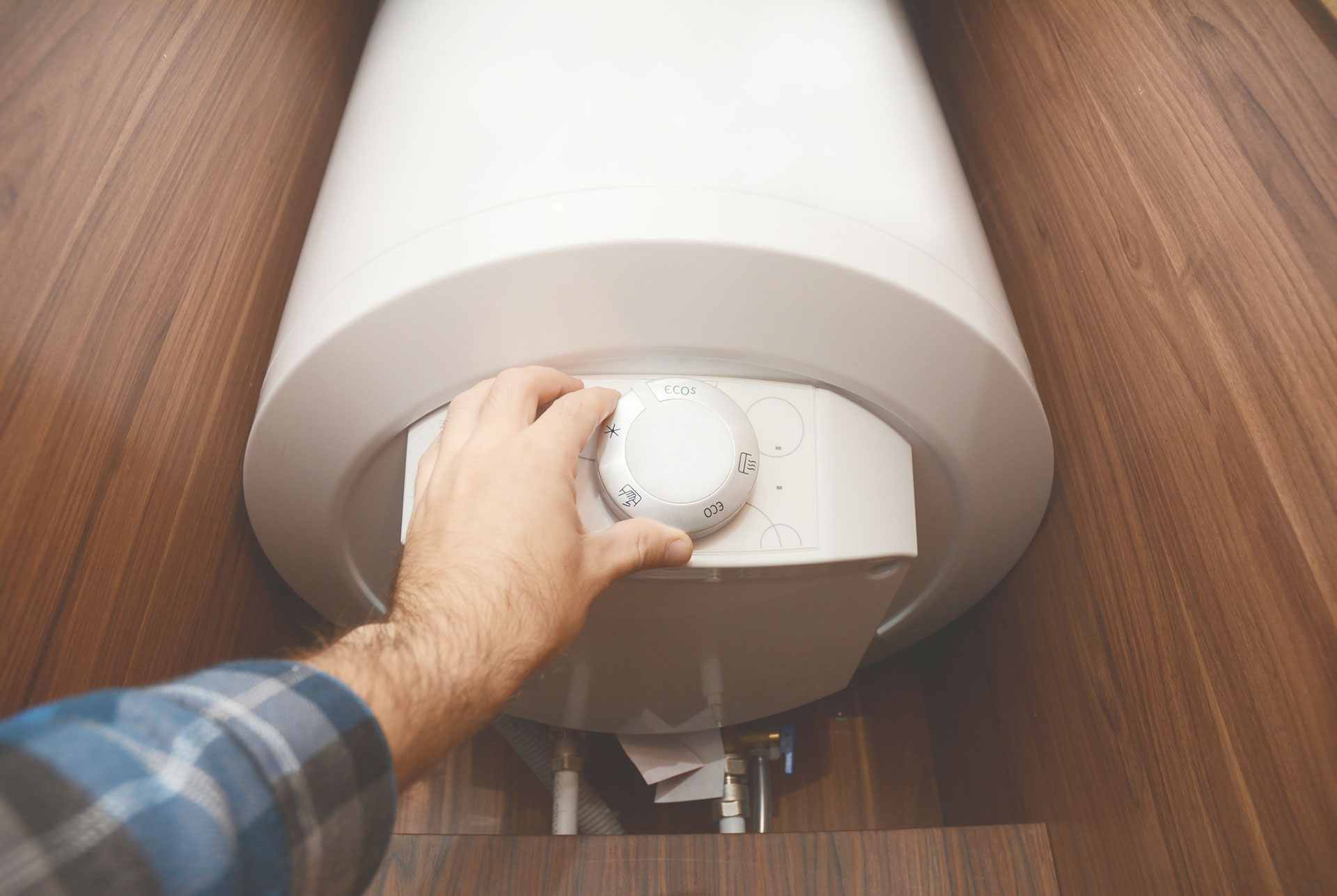 Signs You Need Oil Tank Repairs
• Leaking Oil: This is an issue that needs to be repaired immediately. Not only are you wasting money on heating oil that you can no longer use, but it is also a safety concern. It can cause your home to be ruined and people to be injured. • Rust: Rust is a major concern for boilers that run on heating oil. If rust gets into a fuel tank it can clog the fuel lines and filter, causing your boiler to not function properly. Even just one spot of rust on the outside can be an indication of more inside. • Faulty Fuel Gauge: Your fuel gauge shows you how much fuel is left in the tank. If your gauge is broken, it is hard to know when to refill your oil until it has run out. This can leave your home cold for some time, and it can also cause damage to the tank. Schedule a free estimate today! Schedule Appointment >
Contact Our Home Heating Oil Company Today!
Beato Fuel is a home heating oil company serving Suffolk County, NY. Your oil tank is vital to the safe operation of your home's boiler. Issues can lead to devastating or at least expensive repairs, if not caught early and repaired quickly. Noticing a leak on your floor, rust on your tank, or a faulty fuel gauge are all signs that your oil tank needs repairs. Thankfully, our heating oil company can perform all the necessary oil tank repairs you may need. Contact us today to schedule your repairs or for installation of a new tank! Learn more >