Upgrading your heating appliances can be a stressful and confusing task. A new system is an important investment because it is vital to the well being and comfort of yourself and your family. Beato Fuel has been designing and installing heating systems for over 110 years, offering our customers only the best in comfort and efficiency. Our selection of oil and gas systems, includes boilers, water heaters, and fuel oil storage tanks. As a Wells Fargo Approved Lender we offer special financing for home improvement installations to help you spread the cost of your new system over time. Contact us today to schedule a free estimate! Our team would be happy to discuss your options. We're proud to serve clients throughout the Nassau & Suffolk County, NY region.
Boiler Installation
A warm home is a happy home. Choosing the right heating appliance can be difficult; that's why we are here to help. Our extensive knowledge and experience enable us to guide you through this process effortlessly. Through our vast network of partners, we are able to offer you the most advanced, energy-efficient boilers and furnaces from the top industry-leading manufacturers. Check out our recommended list of manufacturer brands that we service and install! We stand behind all our installations and offer a 1-year service contract with 24/7, 365-day emergency response at no additional charge, saving you money and guaranteeing that you get the most comprehensive coverage in the industry! Get your free estimate today! Schedule Appointment > Looking for financing? As a Wells Fargo Approved Lender, we are proud to offer you special financing through the Wells Fargo Home Projects credit card. Learn More>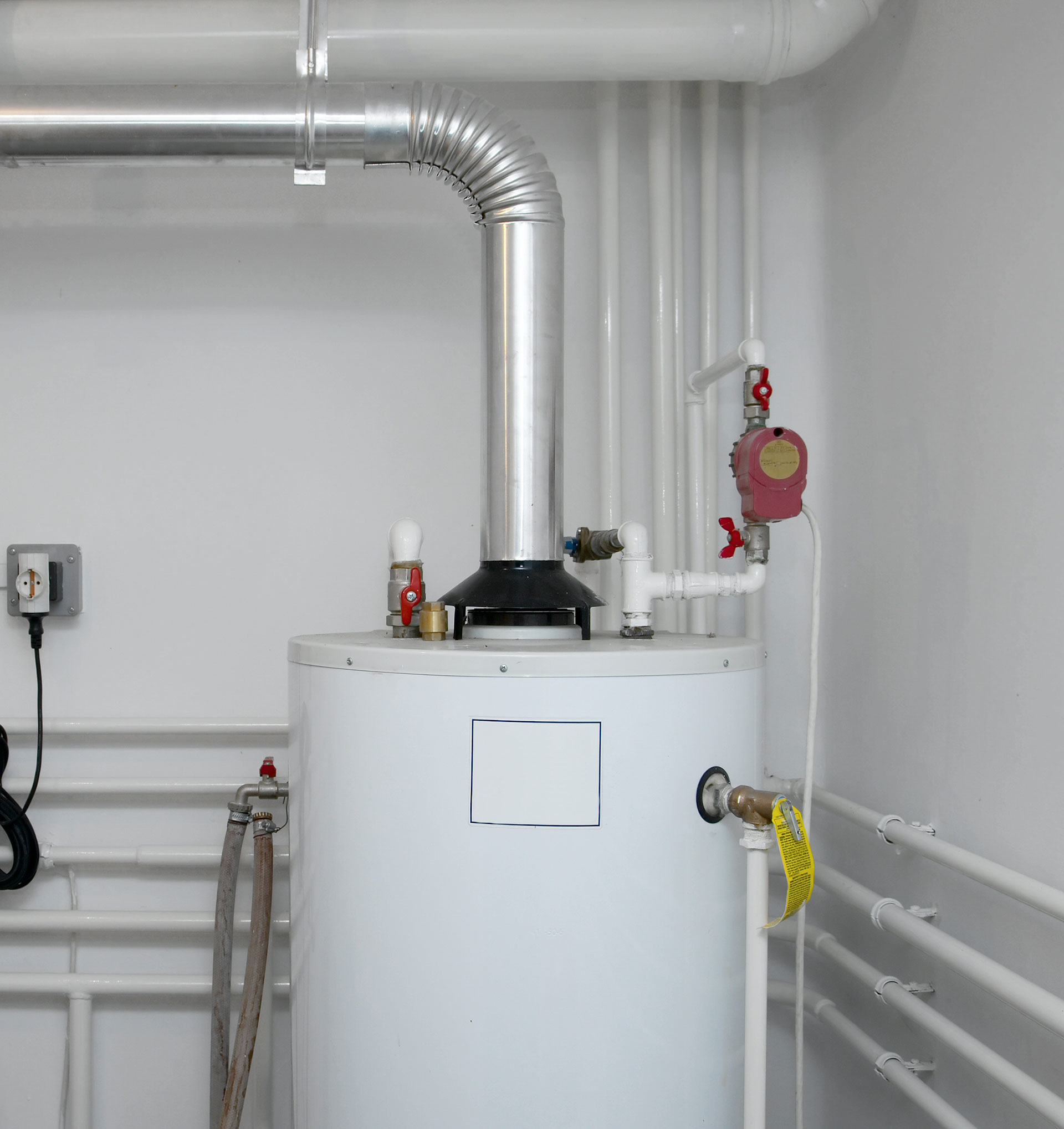 Why Boiler Installations Should Be Done by a Professional
● Follow Regulations & Codes: Boiler installations need to follow precise safety regulations and codes to ensure that everyone is safe on the property. These regulations also ensure the boiler runs properly after installation. Professionals are trained and have experience working on boiler installations, so they know how to install them according to codes and regulations.

● Avoid Risks: Trying to install boilers on your own can endanger your family and their health. Boiler installations that are not done properly can leak deadly gas into your home. Professionals with years of knowledge and the proper tools will complete a boiler installation correctly.

● Future Maintenance: Professionals will not only install your boiler for you, but they will provide you with valuable information about it. They will let you know what it takes to maintain it and when to call them for maintenance or repairs.
Water Heater Installation
There are few things in life better than taking a hot shower or relaxing in a warm bath. We install and maintain all types of water heaters, including oil-fired, natural gas, indirect, storage booster, tankless, and electric. We will also provide emergency point-of-use water heaters for those unique situations when you need water immediately but cannot have a new appliance installed right now. No matter what the issue, we have you covered. Check out our recommended list of manufacturer brands that we service. Our team is constantly standing by to handle the water heater installation process for clients in the Suffolk County, NY community! Want to spread out your payments? Buy today, pay over time with convenient monthly payments to fit your budget with the Wells Fargo Home Projects credit card. Our home heating oil company has made it easier than ever to heat your surroundings thanks to an array of modern financing options. Learn More > Schedule a free estimate today! Schedule Appointment >
Oil Tank Installation
Beato Fuel is the leading Long Island authority when it comes to oil storage tanks. We are absolute oil tank experts! An old oil tank, especially one that is buried in the ground, can create major environmental problems for homeowners. The best course of action with old oil tanks is to be proactive. Do not wait for your oil tank to leak before replacing it. Beato Fuel offers professional oil tank installation, removal, and abandonment services. Check out our recommended list of manufacturer brands that we service and install! Special financing is available through Wells Fargo Bank, N.A. Equal Housing Lender. Our heating installation specialists are proud to provide modern oil tank installation services throughout Nassau County, NY and all the surrounding areas. Learn more > Get your free oil tank estimate today! Schedule Appointment >