We work hard so you can rest easy! Our comprehensive plans are an all-in-one solution designed to meet your needs and provide you with peace of mind. Benefits: The convenience of automatic deliveries Reliable emergency service response Cost-effective programs to ensure you stay safe and healthy
Automatic Deliveries
Efficiency and reliability are what you can expect from us all year long. Our automatic delivery system ensures that you never run out of oil, guaranteed! The system is based on Heating Degree Days, or HDD, which is a formula that estimates your energy consumption according to the temperature outside and the average consumption of similar accounts. Our advanced system allows us to adjust our forecast over time to match your needs based on how much oil you have received. For more information about our heating oil delivery contracts, we welcome you to contact our team today!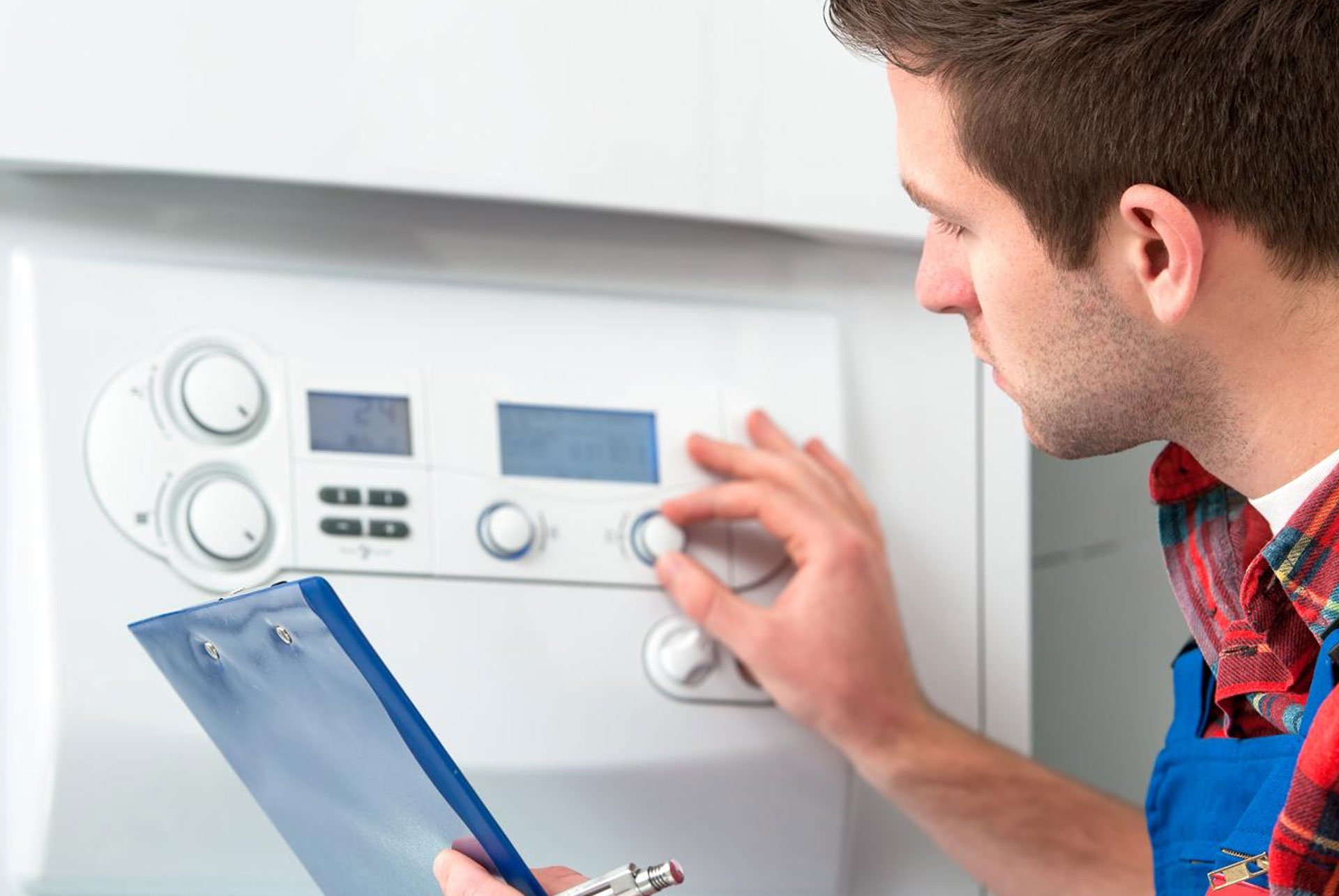 24/7 Emergency Service
It's never a question of "if," but of "when" your equipment will stop working? It happens, and when it happens, we will be right there for you. Day or night, our dedicated service team will respond when emergencies occur.
Proactive Inspection & Cleaning
The best way to prevent a catastrophe is to be proactive. We schedule annual equipment inspections and cleanings to guarantee your system is working efficiently. Our highly trained technicians thoroughly examine the operation of your chimney and heating equipment to ensure peak performance year after year.
Choose Your Plan
What works best for you? Here at Beato, we feel that you should have the option to choose what type of coverage matches your needs. So, we offer multiple packages to do exactly that.
Delivery Contracts:
---
1-year contract
2-year contract with discount*

You will receive a 10% discount each year on your service contract when you sign up for this program, a savings of 20% total.
Fixed Rate – This program offers a locked price that never changes during the season. Your price will remain the same regardless of market fluctuations, protecting you from price increases all year long. Cap Price – This program offers a variable rate with a maximum price per gallon. Your price will fluctuate with the market, going up and down as prices change throughout the year, but it will never exceed the maximum posted price. This program provides you protection from price increases with the added benefit of moving with the market for when the prices decrease, always providing you the best price available.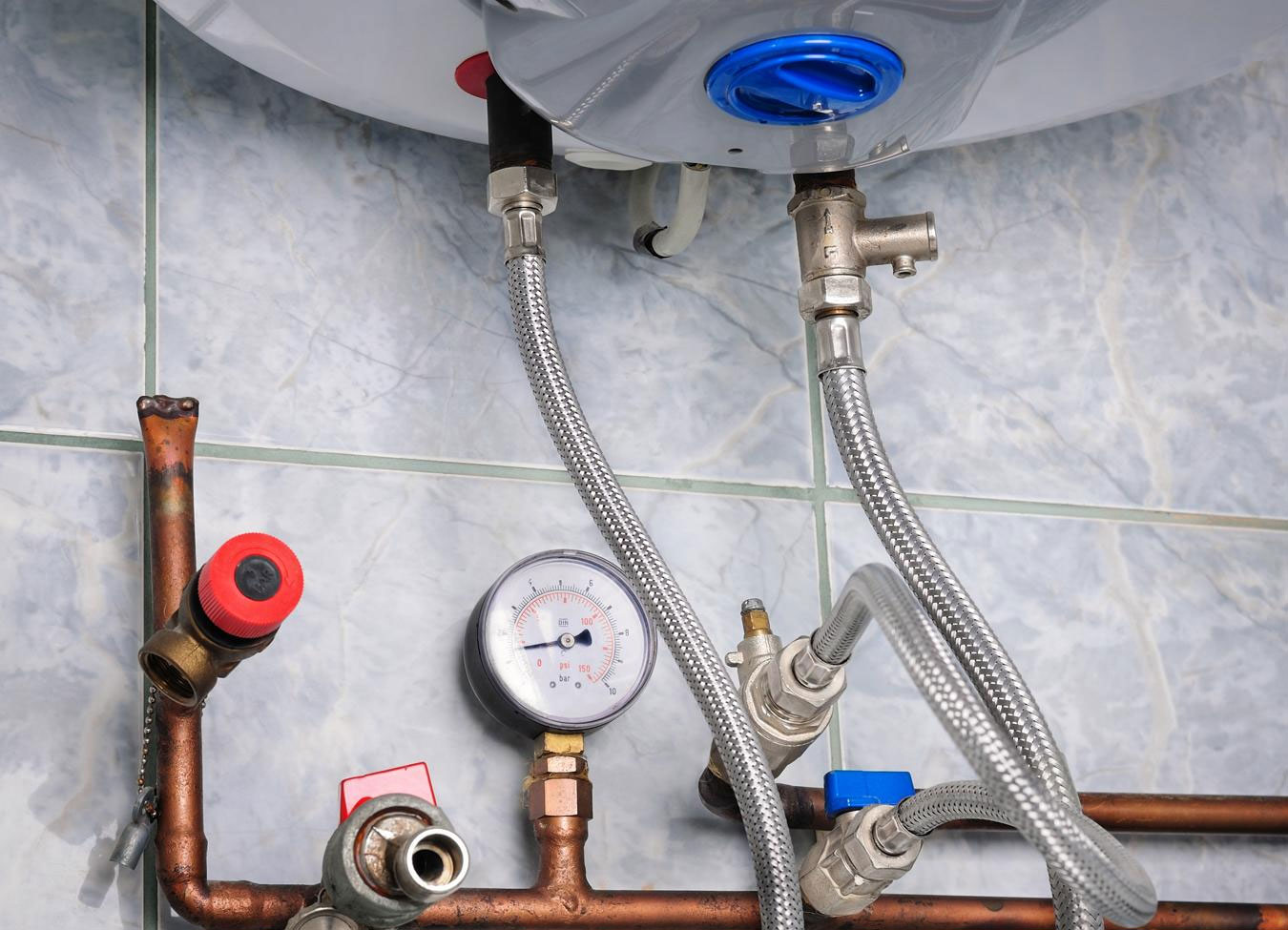 Benefit Even More…
EZ-Pay Program
Make your payments more predictable! Our budget program allows you to pay one flat rate for all your deliveries each month. You still pay the same amount annually, but the cost of your consumption is spread out over 12 months. The program is designed to help avoid highs and lows in your bill and make your payments more convenient. Start your budget today!Enroll >
Guaranteed Leak Protection
If your equipment ever needs to be replaced due to a rupture or crack, we've got you covered. Our leak protection plan will replace your boiler, water heater, or oil tank at no charge. That's our guarantee to you. This coverage has additional fees, ask a customer representative for details. Get coverage today!Learn More >
The Friends & Family Advantage
Our Friends & Family program allows you to share your savings with the people you care about most and save even more. To show our appreciation for your continued loyalty, we offer a FREE service contract at the level of your choice when signing up for two or more accounts. That's the advantage you have with us. Restrictions may apply; ask a customer representative for details. Share your savings with friends and family today!Learn More >